Well last night was a big night. A massive night. Last night was Magic Numbers. Decked in our finest band bothering outfits myself and co-band botherer Lynn made our way down to Katy Daly's for a swift drink and to discuss plans of action for the evening as well as start work on our band Botherers bible, a document outlining basically the best ways to behave at gigs with out being a wanker and tips on how to get in with the bands and such – however this was quickly abandoned after a drink or two and the chat as usual turned to darker more seedy things.

We laid out our missions for the night. Mine was to stroke Romeo's beard and well we won't talk about Lynn's although it also involved beards in a sense. It is important to have goals for a night like this. So after meeting professional music elitist Kim in the bar we eventually moved to the queue waiting for the doors to open and assessing what was going on. There was a load of people in front of us but thankfully the girls were all meticulously well groomed, they would not be standing at the front. Nice one.

The venue was larger than I remembered with all the tables removed but as soon as I walked in the door I staked my place front and centre. My preferred position in this case from a photographer's point of view not a boy touching one given that after all it was the Magic numbers.

The support band came on pretty quickly for lovely Dublin boys called The Immediate (http://www.theimmediate.tv) who were extremely impressive considering after my brief search that morning to see who the support band were I had pulled up some random dodgy Mod band with a female singer.

I've never seen a band put so much energy into a gig there was fists of pure emotion and everything. Basically you have 4 guys on stage the usual set up bassist, two guitarists and a drummer. Basic enough. Until after the first to songs the sing/guitarist becomes the drummer the drummer comes out and plays keyboard and the bassist is the singer and quick ball change 5 minutes later drummer is now singer other guitarist is the drummer and it all got a bit confusing. They were extremely good though I was really impressed with them they put a lot into it and gave a fucking excellent show. I don't like bands who stand there and just grumble into the mic every now and again I like a band who can enjoy themselves as well and they were loving it.

So then the wait for the Numbers began.

Now I usually hate gigs in Belfast cause the crowd are usually ignorant wankers but I must say last night was great now one was trying to shave me away form my prime position, aside fm one girl who asked could she step in front of me for one song to get better photos and true to her word she stepped right back again after. And why was this? Because there was no fucking screaming fan girls making tits of themselves and scrabbling over people at all costs to get near Mr rock hunk.

*sigh*

The youth of today.

So then it was time. The Magic Numbers came on. The room exploded. Seriously the cheers and screams whistles and clapping I was deafened. And the band well the genuinely were not expecting that. They looked so happy and couldn't stop laughing and grinning before launching into one of their songs I love called "Long Legs" everyone was bouncing and cheering and just singing along and the band were giving it every thing. They're so sweet and a bit cheesy but they just looked so fucking happy to be there and that's what I love a gig where everyone is enjoying themselves. And I was clicking away like the little shutter bug that I am trying to get every moment. Unfortunately the lighting on the stage is quite awkward so the only really good ones seem to be of Romeo. They had to take a break after each song because they seemed so over whelmed by the reception they were getting. That's the thing about Belfast . we've been so starved of decent gigs for years that now that we're getting them we love it. We're a great crowd to play to aside from the odd gang of wankers who seem to want to ruin it for everyone.

We were of course treated the singles "love me like you" and "forever lost" as well as "Hymn for Her" which is such an amazing wee song starts off real slow and it was amazing with the whole crowd singing along to. I just couldn't get over how astounded they seemed to be by how we were towards them they've obviously been playing some very restrained gigs or something. Oh no not in Belfast folks.

After wards me and Lynn spent a long time chatting with The Immediates who were just adorable if a bit frightened. We've promised to get them a gig in Belfast soon. We have no idea how we're going to do this. But they don't know that!

Then of course I got to meet the Magic Numbers. Romeo thinks I'm mental and yes before you ask I did succeed. I am a beard botherer. I told him stroking his beard was the mission for the night and he just laughed and give me a big hug. I've meet a lot of bands and no one has ever been so sweet to us.


The Magic numbers are most defiantly Belfast band Bother approved.


Total Band Bothering Points: 21

The only thing that didn't happen was an after show party mainly cause belfast is shit on a sunday

And now for some photos.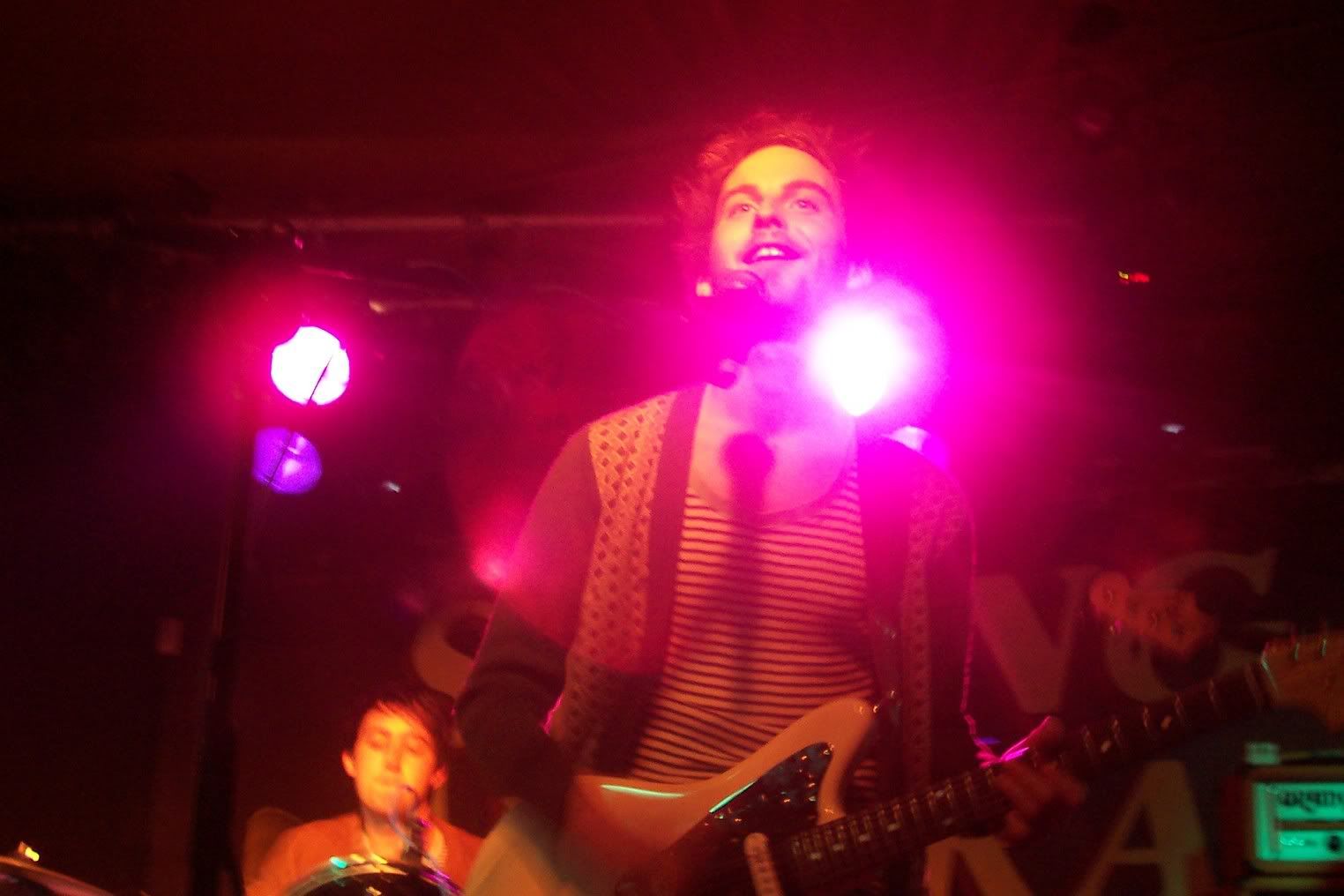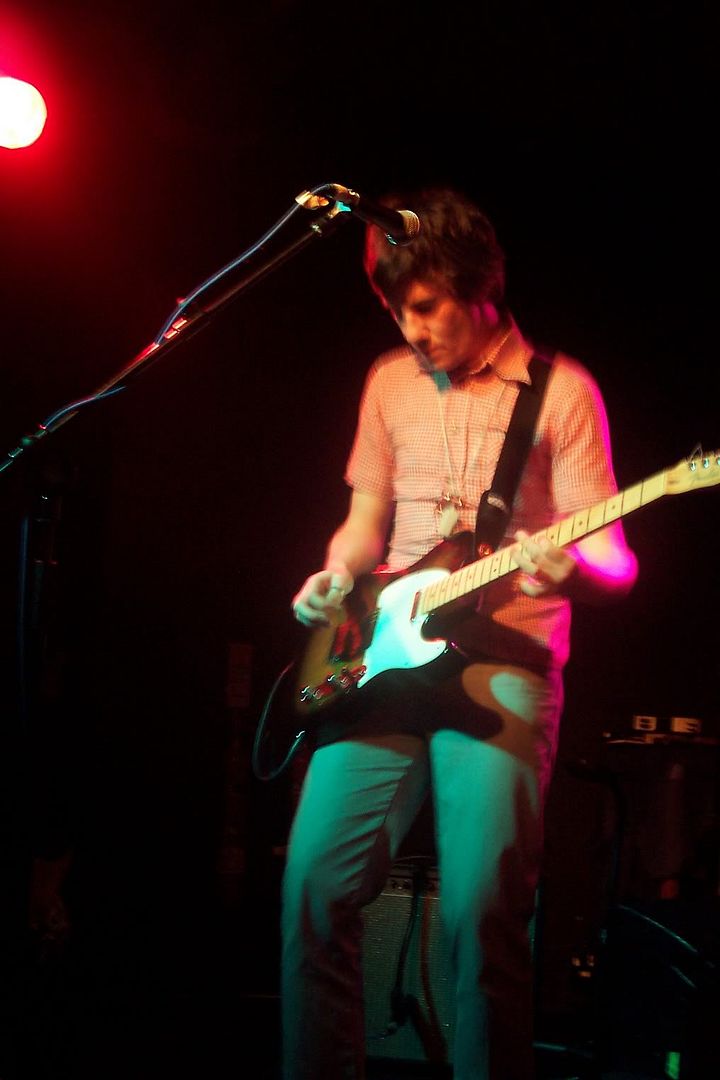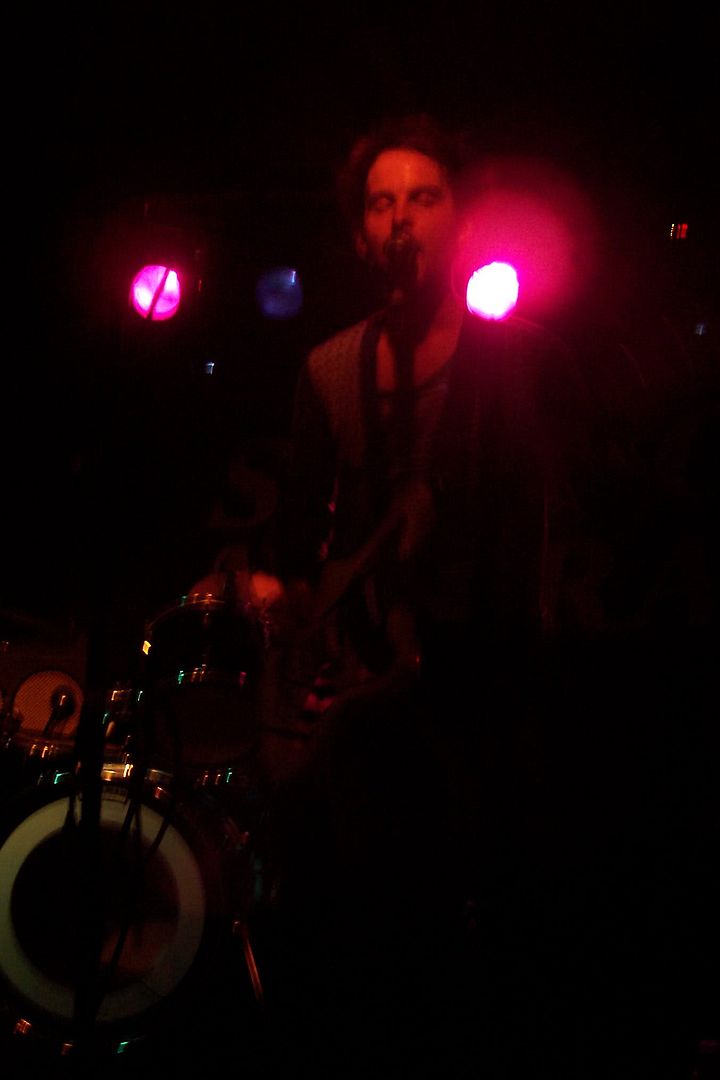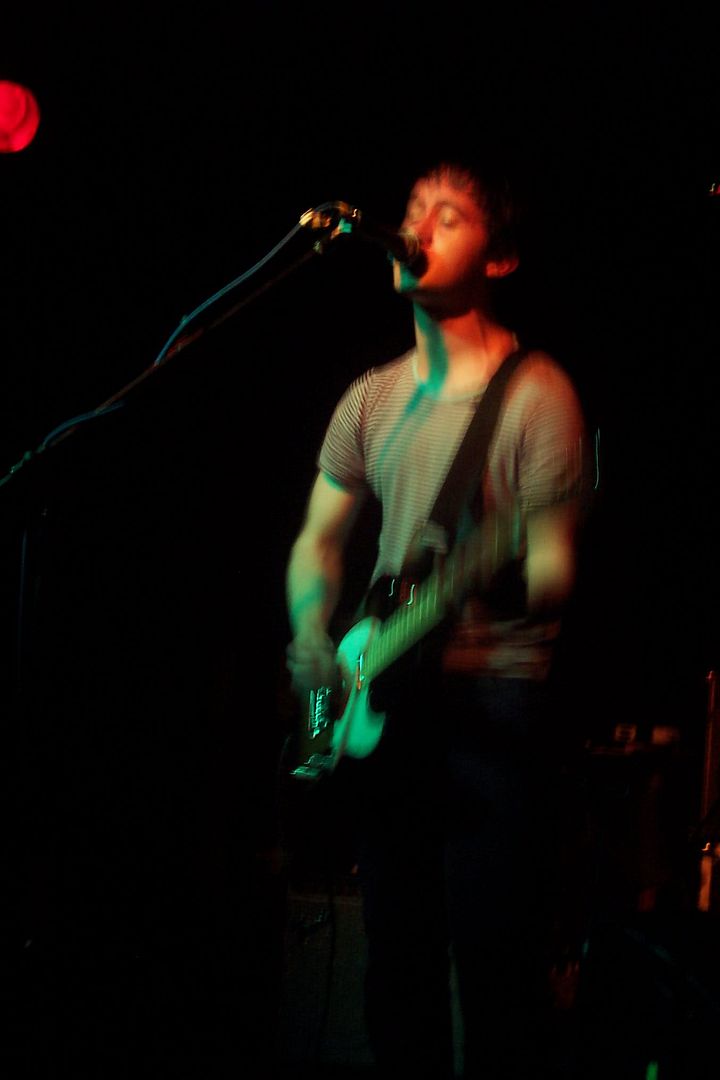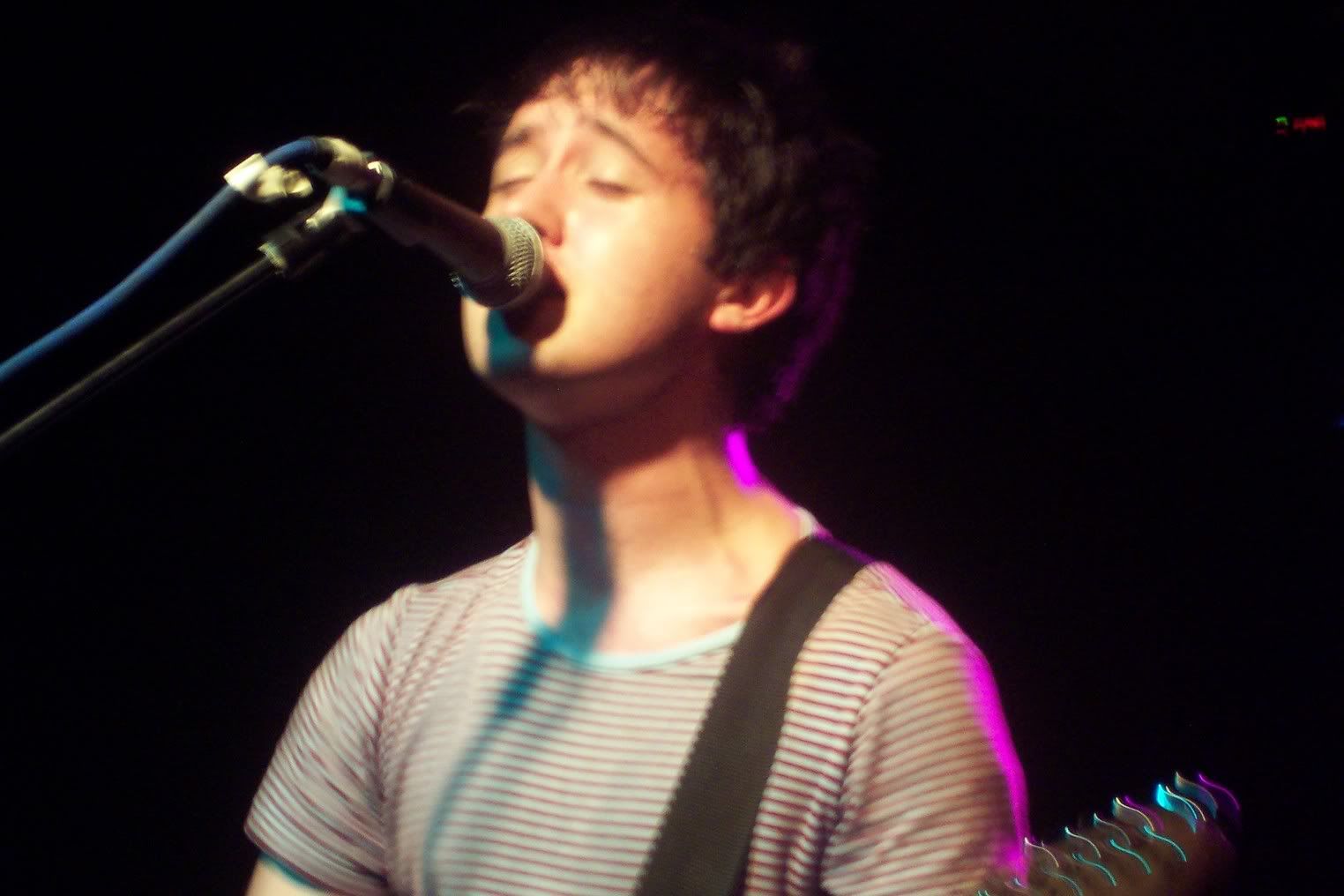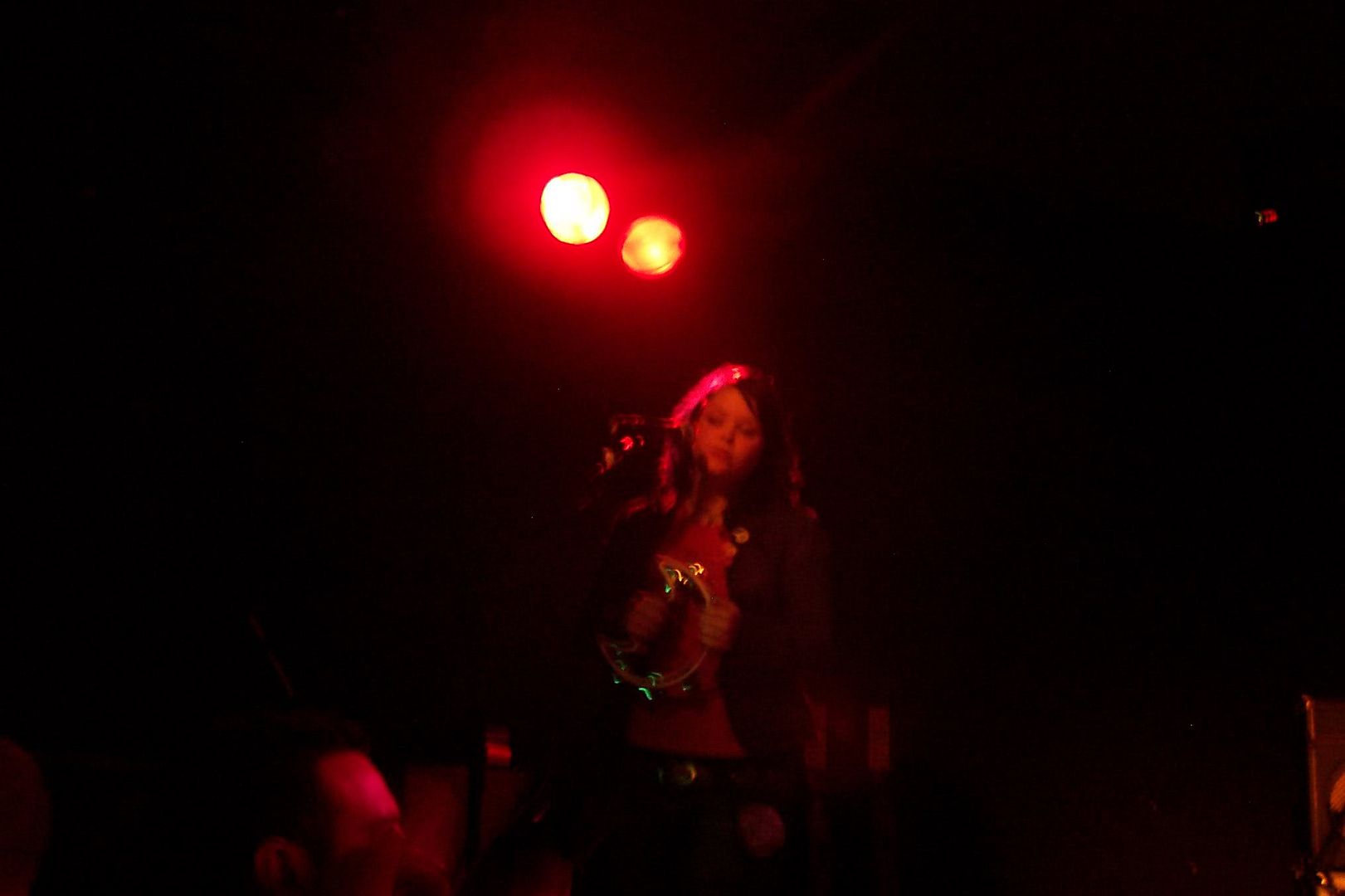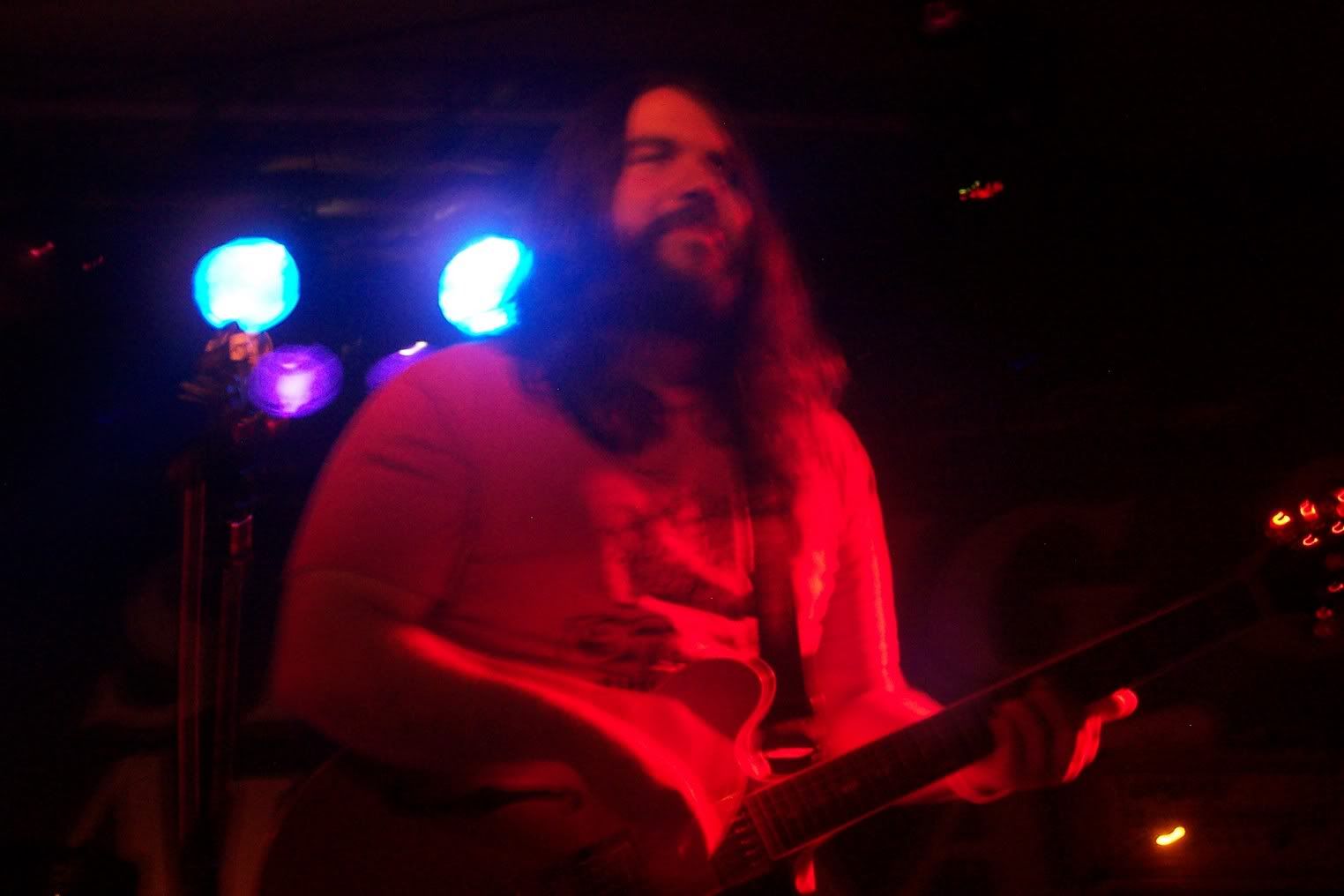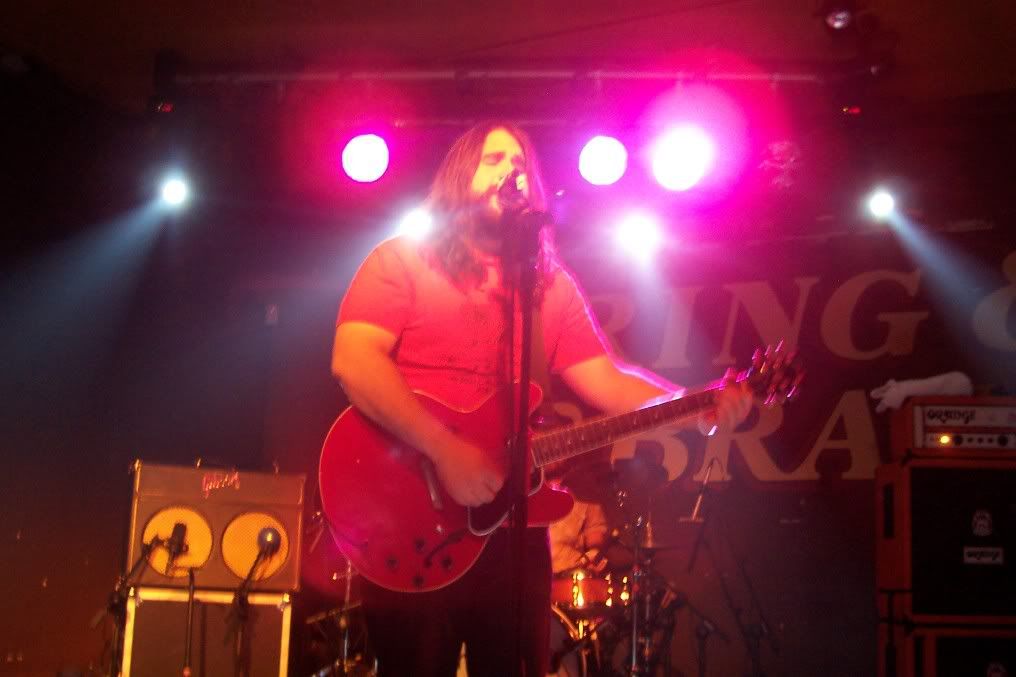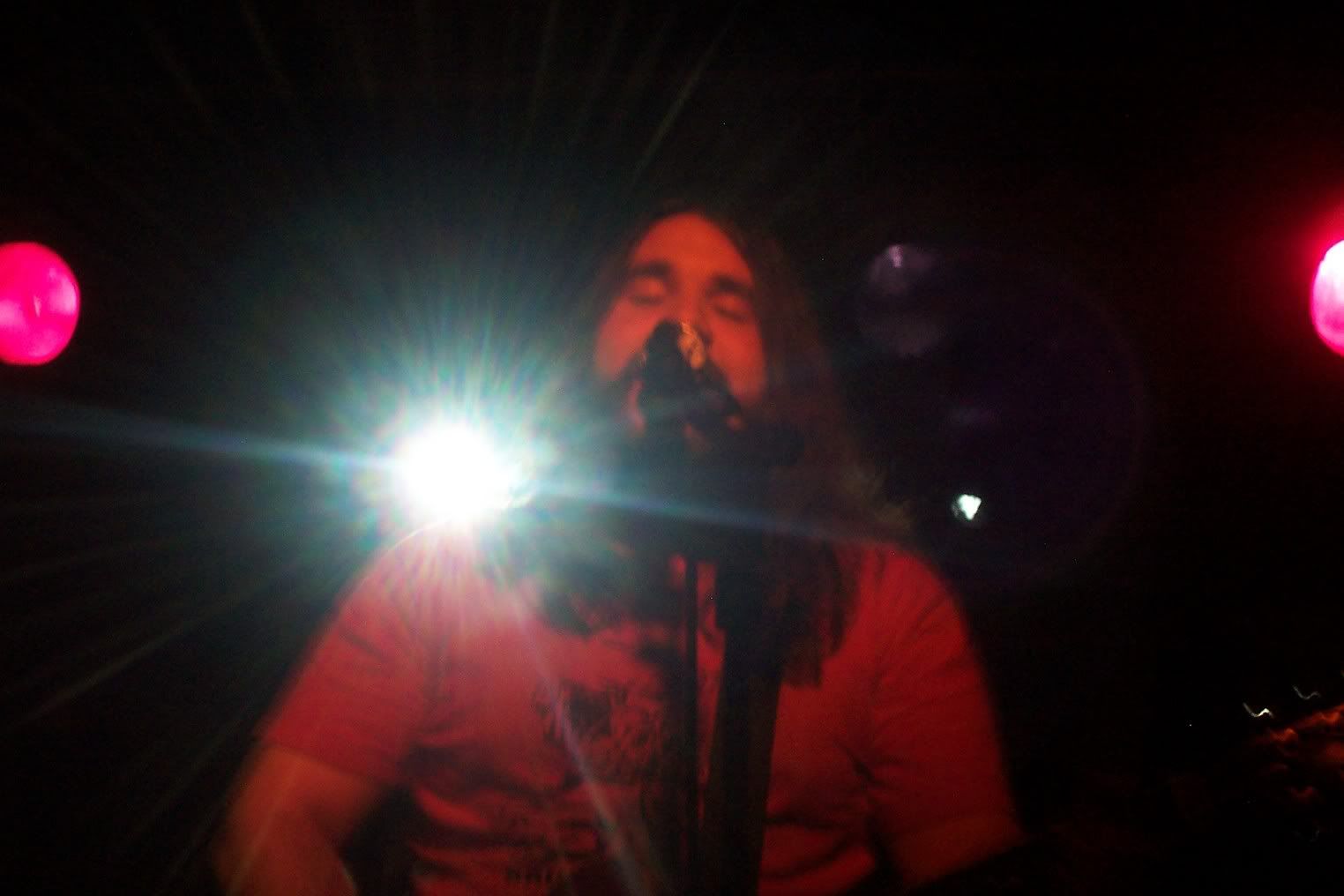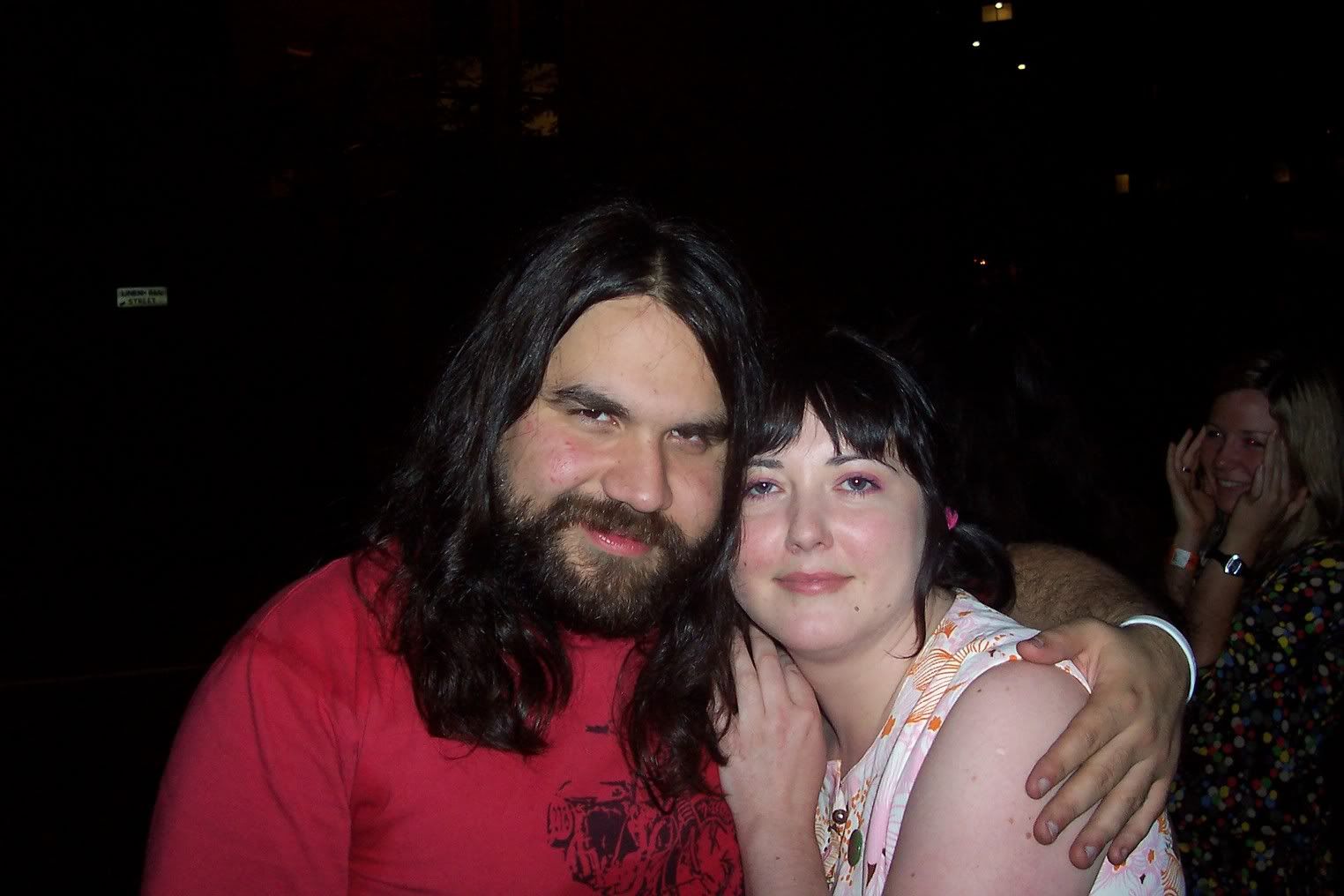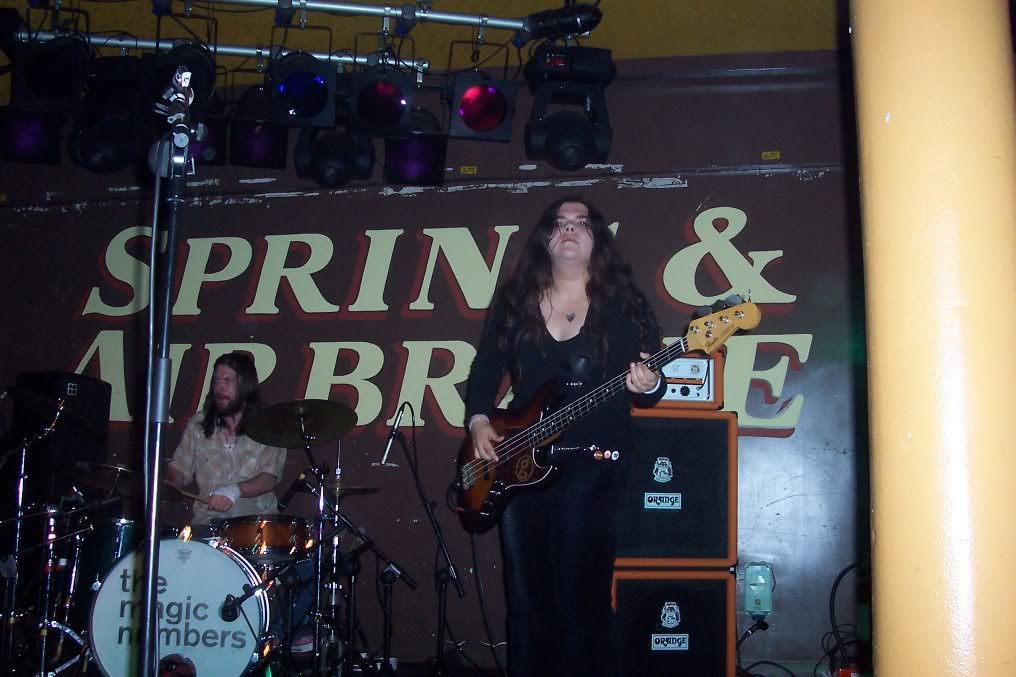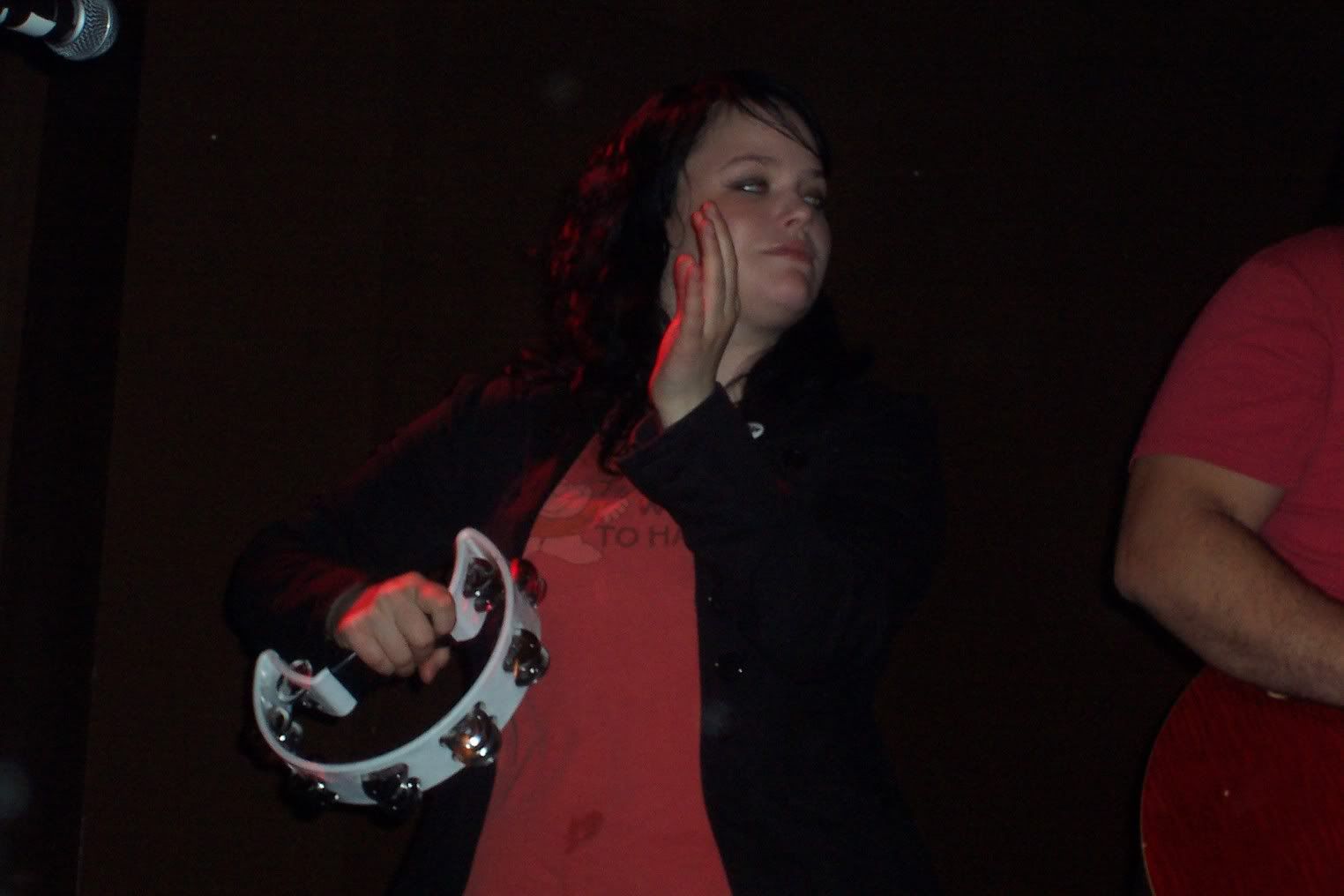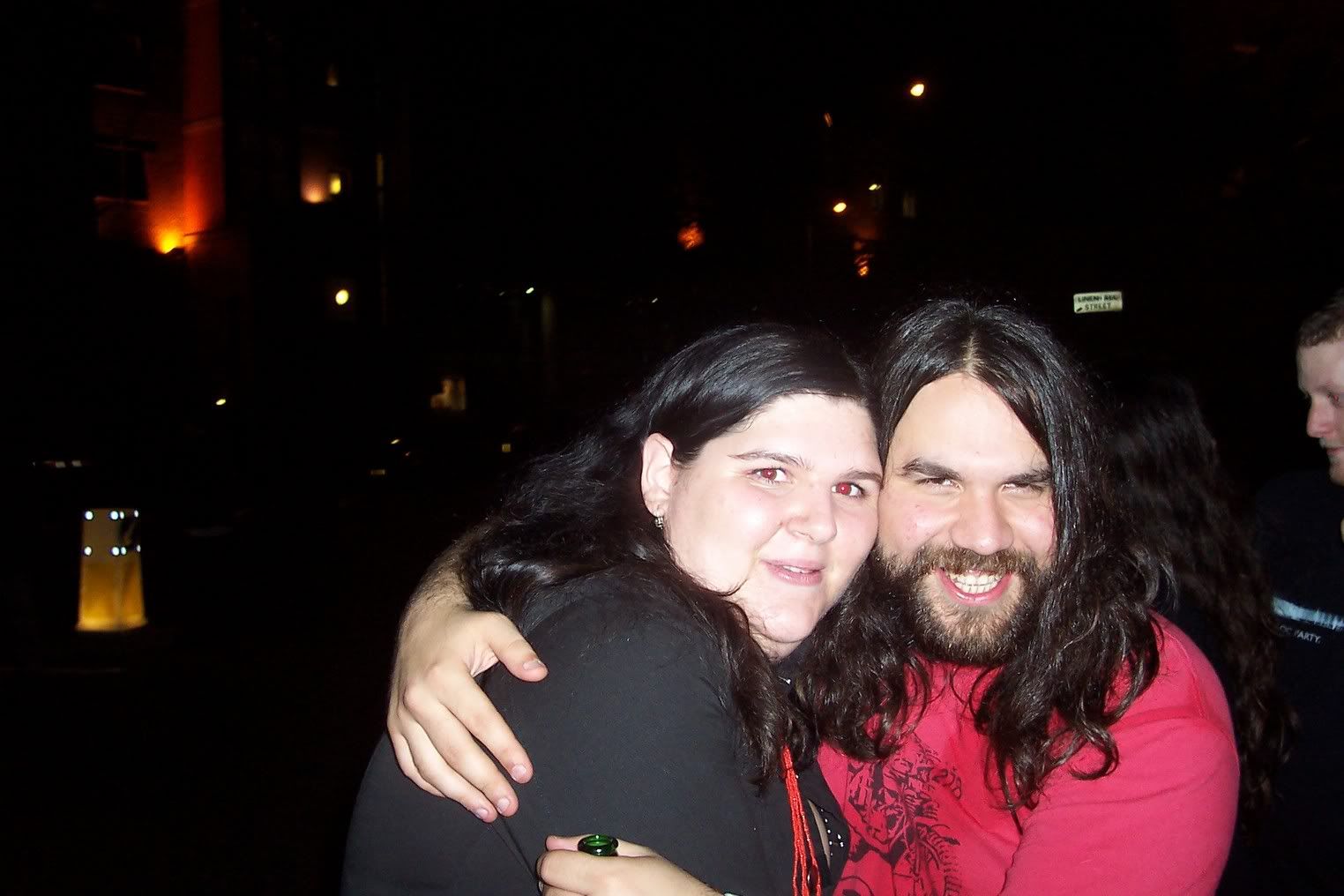 I look so fat in that picture it's un real. Oh well :P